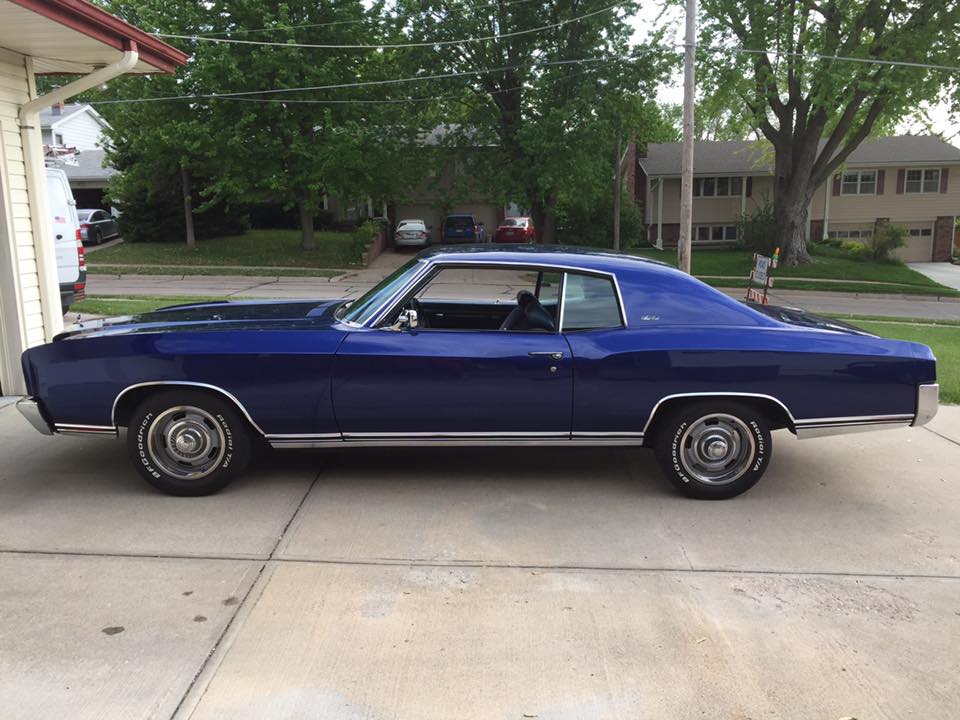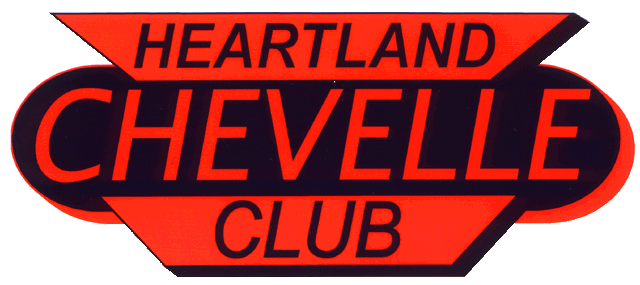 Corey & Petria Girouex's '70



Car info:
I have had my 1970 Monte Carlo for about 2 years now it is all original with a 400 small block. I had the car painted last year by acme auto.
It is a work in progress as most of them always are. I bought my first Monte Carlo when I was 16, it was a 1971.
I love the look of the first generation Monte Carlos.