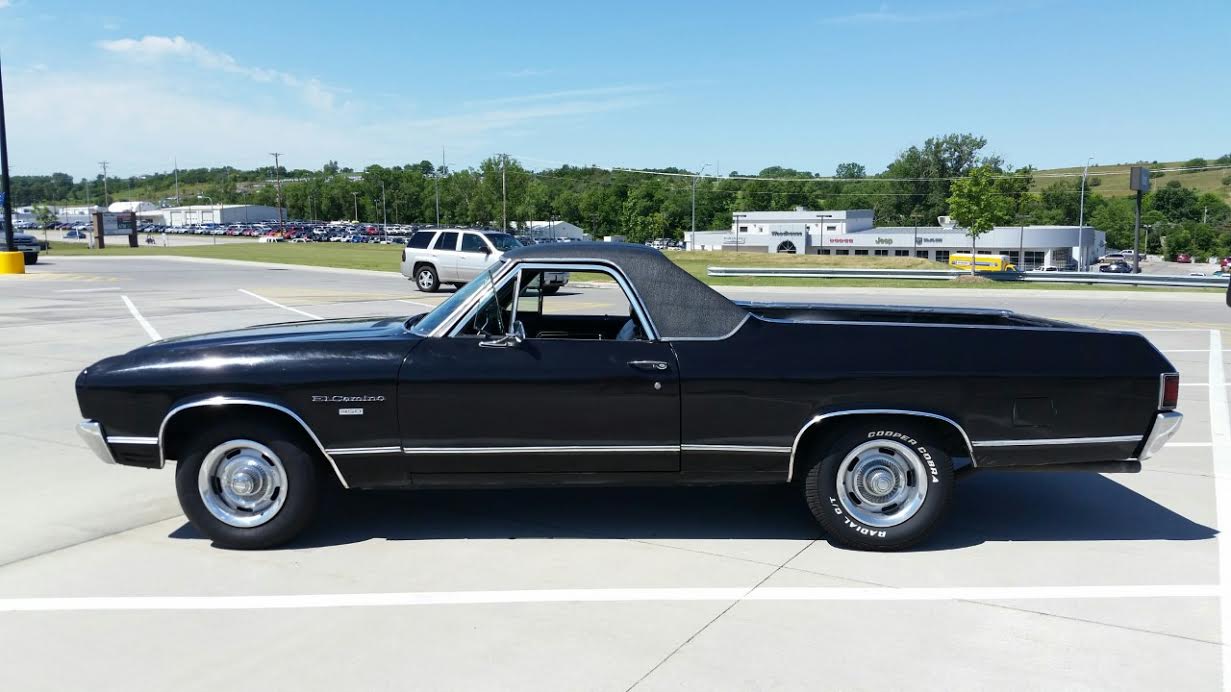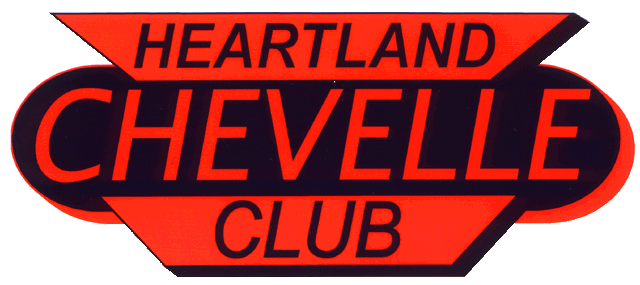 Car info:
Unfortunately I don't know a whole lot about the car, but I'll share what I do know.
I actually found it on Craig's List in April or May of this year. The car was in Hastings, NE. and so my mechanic and I took a drive to take a look at it. We were told that it was a Washington state car and it looked like he was correct as it had very little rust as far as we could tell. After negotiating an agreeable price, I bought the car and drove it back to Omaha.
I was a little nervous driving it all the way back to Omaha not knowing of any issues the car might have had, especially since I could see cracks in the plastic steering wheel shroud and the steering wheel itself had some play and it seemed like it wasn't quite right. Thankfully I was able to make it home in one piece without any breakdowns or any mishaps.
After checking the VIN plate, I learned that indeed this car could very well have been a Washington state car because it was built in LA. It is an El Camino Custom that came from factory with a 350 small block engine and a TH350 auto trans, with a column shifter, and a bench seat. Originally according to VIN plate it was painted Shadow Gray, with Black Vinyl Top, and Black Interior. At some point it looks as though it may have had a restoration done on it-or at the bare minimum a re-spray of the car because it is now black.
As you can imagine being it is a 46 year old car, I have found and am continuing to find issues that a vehicle that age has and am slowly repairing the ones that I (as a parts guy & not a mechanic) can tackle myself. I have gotten it to the point that I'm not as nervous to take it out on the road as I was a couple of months ago, and most of the drivability issues have been fixed and I am able to drive it at least and enjoy it.
It does need the suspension re-done and I have another newer small block 350 4 bolt main vette engine that supposedly has been built to 400Hp that I will be installing at some point.
I am looking forward to meeting your members and am excited about joining your club. I hope this information helps club members get an idea about who I am and my new El Camino.