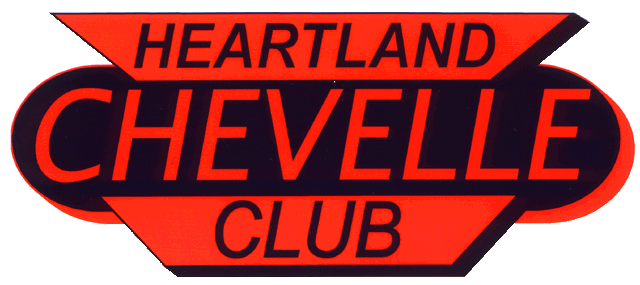 John Secord's '66



Car info:
My Father originally purchased the car back in 2004 from a guy in Malcom, NE.
We spent nearly 2.5 years working on it and getting it mostly completed, but as any car guy knows, your never truly done with it. It was handed down to me about 3 years ago making that the second happiest day of my life next to the birth of my kid.
At the time of the original purchase it was a running working car, but needed a lot of work. The body consists of new quarter panels on both sides, new front fenders, and a new hood. Paint and body work were done by Inter-tech in Omaha. The engine is a 400 small block chevy with a .30 over bore, trick flow aluminum heads, Edelbrock performer intake, Edelbrock 750 cfm carburetor, with an MSD ignition system. Currently the rear suspension is being upgraded to Bilstein shock absorbers with BMR Suspension lower control arms and sway bar.
This car means the world to me and whether I'm out for a Sunday cruise, or having to fix or replace something on it, I enjoy every second. One day I hope to pass it along to my kids so that they may enjoy it and know what it's like to drive and maintain a true muscle car.