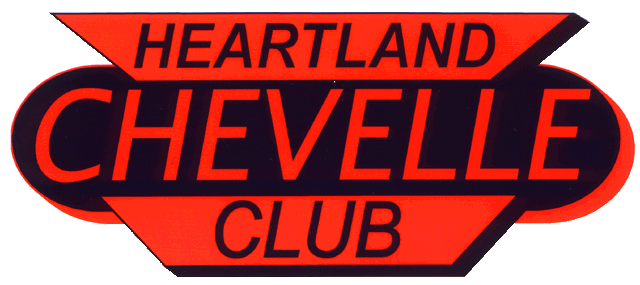 Russ Detjens and Connie Johnson's '66



Car info:
Car was purchased 6 years ago from a family member in North East Iowa. The car was complete and drivable with Keystone Classic Wheels. We trailered the car home from Iowa. After I purchased the car I put a new exhaust system on it before it was taken off the trailer. Over the next couple of years, I put power steering on the car, put a new burgundy vinyl boot on it, and bought door panels and padded dash pad. After speaking with a parts man in California, I found out that the interior for this car was suppose to be 2-tone Burgundy, so I dyed the door panels and dash pad a dark burgundy and painted all the remaining moldings a lighter burgundy.
In the past 2 1/2 to 3 years, since I met Connie the car has gone through some additional restoration. Connie and I have put in Burgundy Carpet, Custom Cloth Burgundy Seats, Front and Rear Chrome Bumpers, Ididit Steering Column and Custom Steering Wheel, all new Body Moldings, Black Vinyl Top, all new rubber moldings in the doors and trunk, tail light lenses, park lights, brake and gas pedals.
Our future restoration plans are to find a new or different frame, change the engine to a 350, transmission to a 700R4, Aluminum Radiator, Tubular Control Arms and Power Disc Brakes.