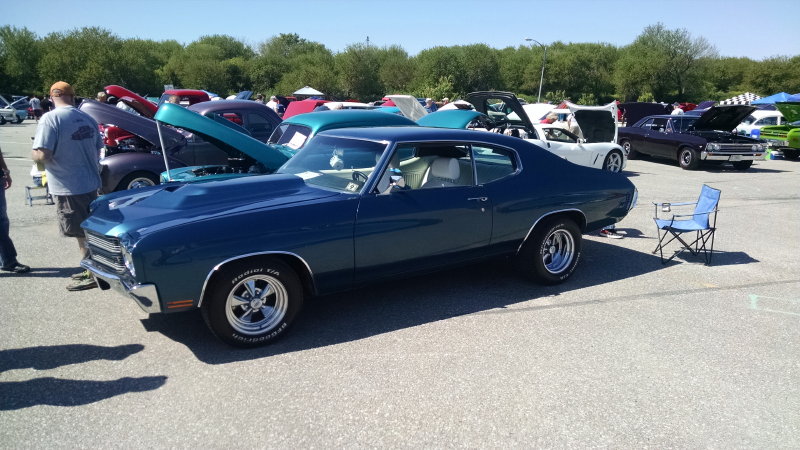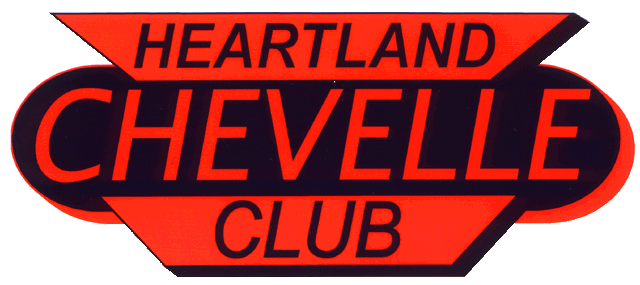 Torrey & Deana's '70



Car info:
Hello, I'm Torrey and first of all I want you to know that I've never been part of any kind of car club before so this is a whole new area for me.
I've had 5 different chevelle's but the one I have now is by far my favorite. It's a 1970 chevelle Malibu. I bought it 2 years ago off Craigslist in evergreen Colorado, a true barnfind car. The guy I bought it from acquired it from the second owner who had owned it since 1972, drove it all through college and then used it as a weekend racer until 1988 when the motor blew. When I bought it, it had absolutely no miles on a freshly overhauled 1970 350/4 spd Muncie with a rebuilt 12 bolt posi rearend.
It's a factory fathom blue two tone with vinyl top trim but no vinyl top, a lighter blue color paint instead. It has p/s, p/b, factory a/c, bucket seat, console, factory tilt car. When I found it she had no rust but a ton of dents everywhere. I drove it for the first season through summer and then put it in my brothers garage where we spent 9 months prepping the body for paint. All the sheet metal is original except the right rear quarter panel and the fiberglass L-88 hood.
The color is base coat clear coat original fathom blue with gold pearl. It was finished at 8:30pm the night before the last fling till spring 2016. My brothers garage looked like an episode of overhauling. I've got the best group of friends and family on the planet.
I'm a plant supervisor/batchman for concrete supply in Elkhorn & I work about 70hrs/wk so my playtime is sometimes limited but I would like to participate as much as I can. Thanks for taking interest in my unicorn!